online security Training
No technical knowledge needed
A Different Approach
At InfoSecHelp LLC we are focused on helping people of all walks of life maintain safe online experiences. We do this by explaining online threats in everyday terms and helping our clients understand what is at risk and how to best mitigate those risks
Quality Over Quantity
We are a low volume niche shop that is able to give each customer personal attention and make sure everyone receives the services they need.
We focus on education folks. We do this by explaining cyber threats in a manner that does not assume technical knowledge
Please see below for the different services we offer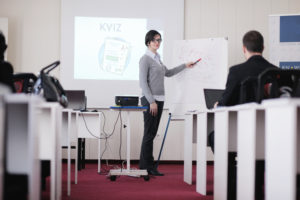 Seminars
We offer classes in online security both in-person and online. We are still working on building out our offerings. If you are interested in retaining us for a seminar please contact us for details.

security review
We are available to consult various cybersecurity topics, including inhouse network review, computer setup, etc. The exact details of this service are still being worked out. If you are interested in more details please reach out to us and we will be happy to fill you in.

Other IT and Security
We offer various other IT and security related services. Check out our service and contact us for details.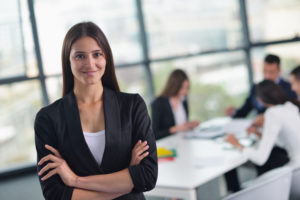 Determined to create something better, our company was formed to help those without technical knowledge learn how to be safe online
Our founder noticed that most of the online security training had technical/computer background prerequisites or assumed more computer knowledge than most people have. We want to fix this. Our founder has been involved in computers since the early 1980s which is very early in the history of personal computers. He has been online since the late 1980s
Interview with our founder on Indie Beacon Radio